Although air quality has long been a concern in New York and many other parts of the world as a function of the ongoing climate crisis, the recent Canadian wildfires have reinforced the importance of air quality science, research, and prevention. Please see links to articles below from Times Union, Daily Freeman, Hudson Valley One, and an audio clip of a conversation with Radio Kingston.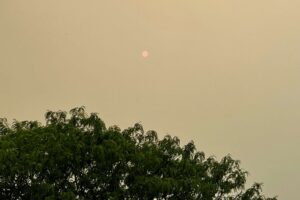 "A three-year study found that air quality in the city of Kingston barely met annual standards set by the World Health Organization." read more from the Times Union article HERE
"The average adult takes in 1,000 breaths per hour, and exposures to dangerous fine particulate matter very much depend on whether wood is being burned nearby, as burning wood is dirtier and more polluting than burning oil, gas, or coal." read more from the Daily Freeman article HERE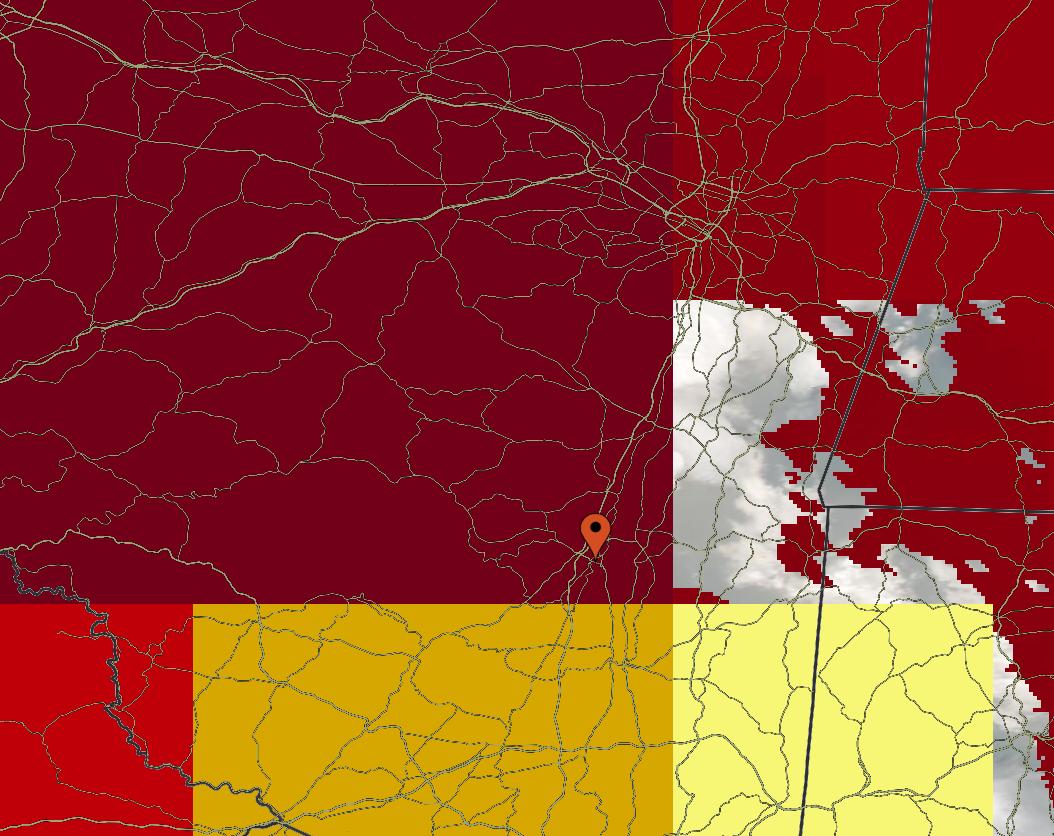 "It's gravity," says Dueker. "The smaller the particle, the longer it stays in the air. So if you throw a ball in the air, right, it's gonna come down much faster than the tiny microscopic droplet of water. So the smaller particles not only are worse for us, but they can travel further. That's why we can have this-bad air quality and health concerns based on fires that are happening in Canada." read more from the Hudson Valley One article HERE
Finally, a Radio Kingston interview from 2019 around air quality and community responsibility, featuring Lorraine Farina and Bard alums Mikala L'Hote and Katie Esposito HERE.