In May, CESH researchers Andrew Patterson, Eli Dueker, and Karen Schneller-McDonald presented in-person and virtually at the C*Sci conference. Here are some highlights below!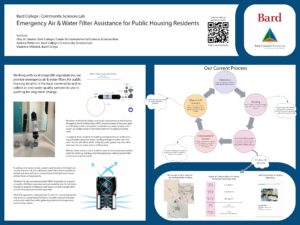 Andrew Patterson presented virtually on working with environmental justice & human rights groups to bring resources to a marginalized community living in Department of Social Services subsidized emergency housing. More information about the project can be found on this poster HERE, or on our website under "The Filters Project".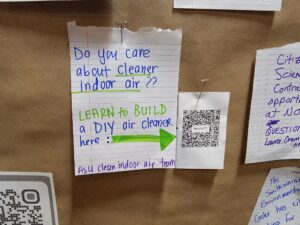 Karen Schneller-McDonald presented virtually on her experience as a leader of the Saw Kill Watershed Community, which is an advocacy group for stewardship of the Saw Kill watershed in the Hudson Valley. View the poster HERE.
Eli Dueker presented in-person about our experience as the Community Sciences Lab–working with local communities to bring science as a resource to people who need it in real-time. View that poster HERE.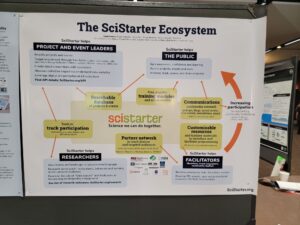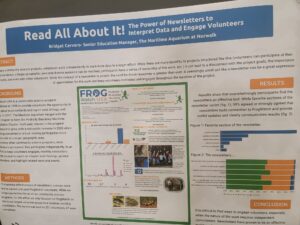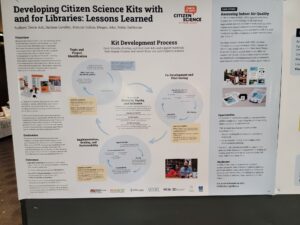 From the Citizen Science site: "This event convenes conversations across disciplines, roles, and perspectives. Together, we seek and share the traditional and innovative practices that lead to powerful partnerships for discovery, learning, and action. The conference will be interdisciplinary in scope, inviting abstracts for cross-cutting symposia, interactive workshops, engaging talks, and dynamic posters." Learn more about the annual conference HERE.